Deer Creek Reservoir Intake Project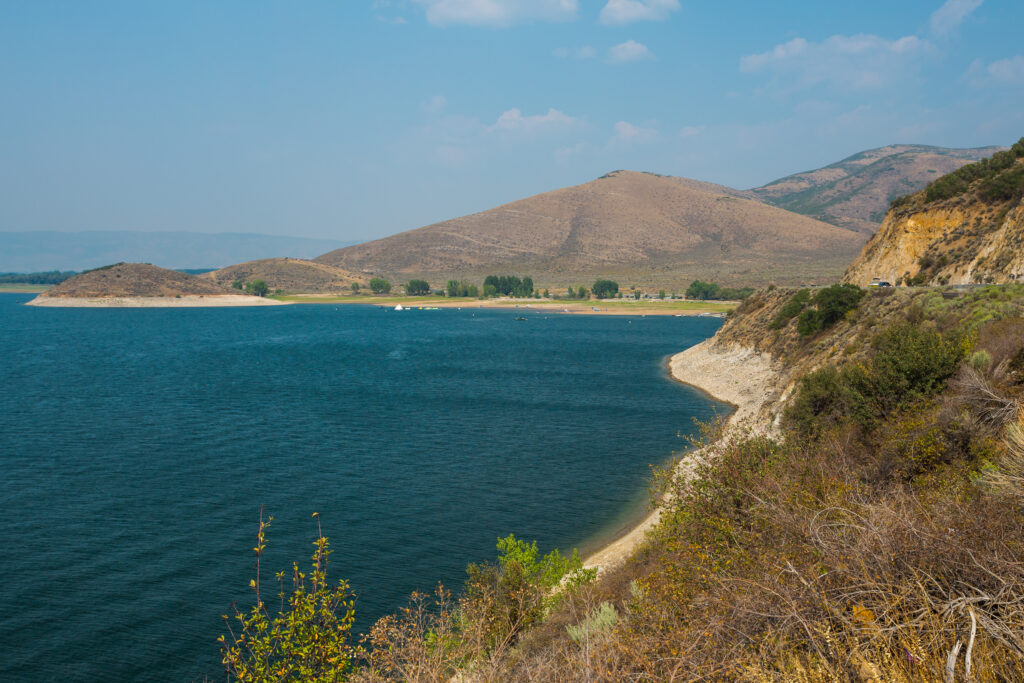 Deer Creek Reservoir is a vital resource to this region with half of the residents of Utah relying on this water. The main concern with the existing system is the aging infrastructure. There are two alternatives currently under consideration for the guard gates. One alternative proposes to rehabilitate the existing gates in their current position. The second alternative proposes to install new 72-inch butterfly valves on the penstocks just downstream of the existing guard gates and do nothing to the existing gates. This project will also construct a new, three-inlet, intake tower, adjacent to the existing intake structure.
The SVS Team Leader, who is a Certified Value Specialist (CVS®) led a four-day Value Engineering Workshop that included multiple highly skilled subject matter experts from multiple disciplines.  The Value Team generated and validated a list of design alternatives to provide the best value to the project.
There are several pain points on this project.  The Value Team was able to offer an independent review of the construction methods and made several key recommendations.  The Value Team also offered several innovative alternatives to reduce the cost of the intake tower while making a more resilient design that would last another 80 years.  Overall, the Value Team's recommendations provided a potential of major cost savings, but also assisted the design team view the project differently and give the owner more confidence on their decisions moving forward in design and construction
For more detailed project information and results, please contact the SVS Project Manager directly
Jared Robinson, Project Manager and CVS Team Leader CVS, LEED GA