Lake Pontchartrain West Shore Levees & Floodwalls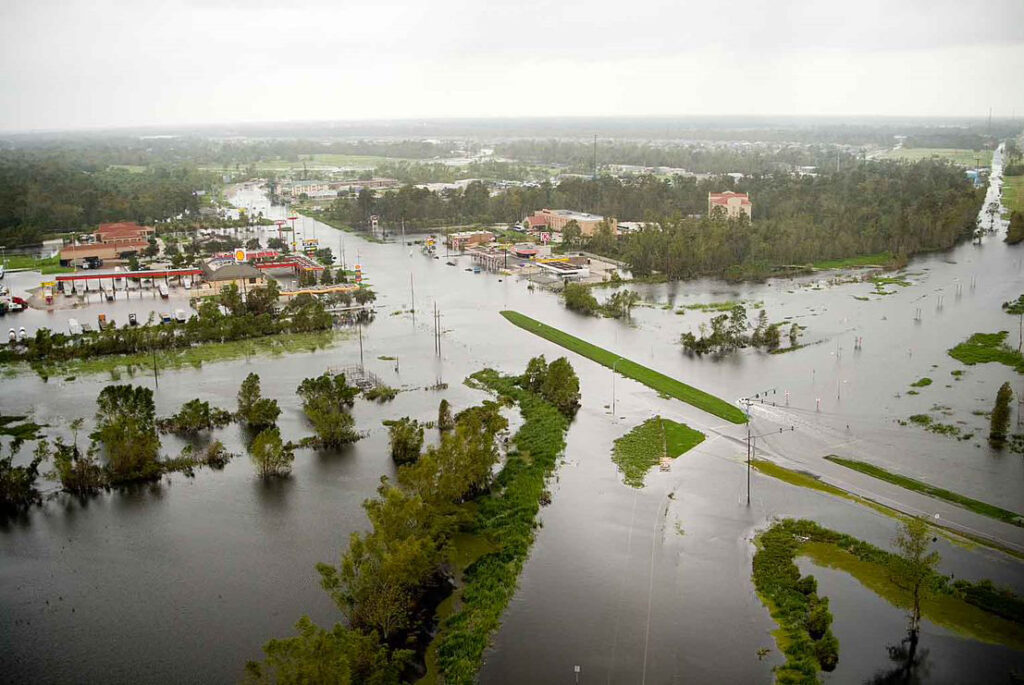 The West Shore Lake Pontchartrain project is in southeast Louisiana on the east-bank of the Mississippi. USACE Fact Sheet  The West Shore Lake Pontchartrain Flood Risk Management project provides hurricane and storm damage risk reduction to several parishes in southeast Louisiana. The $760 Million project is structured as a cost sharing partnership between USACE, New Orleans District, as the federal sponsor; the Pontchartrain Levee District as the non-Federal sponsor; and the Coastal Protection Restoration Authority of Louisiana (CPRA) as the non-federal sponsor for construction, operation, maintenance, repair, rehabilitation, and replacement of the project.  The project consists of an 18.5-mile-long system of levees, floodwalls, pump stations & drainage structures, which will reduce the risk of storm damage to over 7,000 residential and commercial structures.
The scope under review for this Value Engineering Study consists of 17.5 miles of earthen levee, 1 mile of T-wall, and the interfaces between the drainage structures, pump stations, interstates, in addition to railroad and pipeline crossings. 
Beyond the significant potential cost savings proposed by the Value Team (15% of capital cost), the team delivered more than two dozen recommendations on ways to improve the design and constructability of the system.  Several concepts were proposed which addressed the multiple lifts required to overcome the subsidence inherent with constructing in virgin swampland including soil improvements, alternative levee core materials, and the establishment of preload.  By reducing the levee footprint, not only did the Value Team generate a potential for capital cost savings, many of these ideas also had additional benefits such as reducing the amount of real estate required for the right of way, minimizing the amount of environmental mitigation which would be required, and decreasing the amount of borrow material which would need to be sourced and hauled along the 17.5 mile levee alignment.
For more detailed project information and results, please contact the SVS Project Manager directly
Tyler Clark, VE Team Leader and Project Manager PE, CVS