Unaccompanied Personal Housing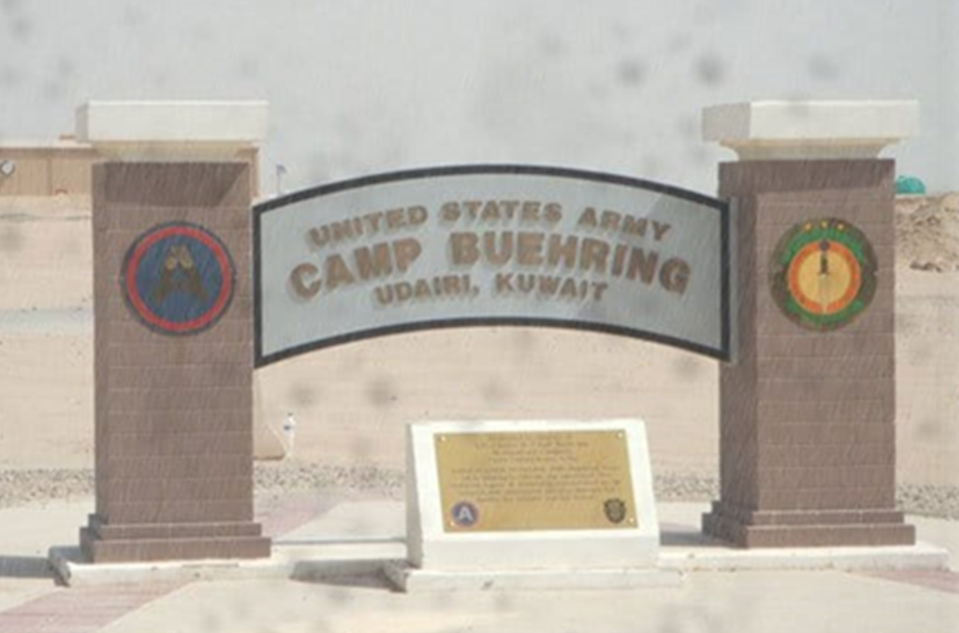 SVS facilitated a Cost Risk Analysis (CRA) workshop within a five-day value engineering study focused on three identical barracks to be constructed at Camp Beuhring, Kuwait.  This will be a new development at Camp Buehring and will total approximately 139,000 square feet between all three buildings.  The barracks are designed in a 1+1 configuration, based on the Army standard.
This study focused on identifying cost risks and developing appropriate risk response plans.  Many of the alternatives developed during the workshop focused on mitigating schedule risk, buildability risk, and biddability risk which all translate to cost risk for the project.  There were also some risk response plans that focused on optimizing the design for this specific region of the world.  The CRA Team developed 43 threat risks during the risk identification phase.  Qualitative analysis positioned the risks in an influence hierarchy and assigned a color code: 16 red risks (most influence on the project – develop a planned risk response and contribute to cost estimate adjustments), 15 yellow risks (influential enough to develop a planned risk response), and 12 green risks (accept for now, however continue to monitor for changes).
The CRA Team performed quantitative analysis (using Monte Carlo simulations with the Crystal Ball software platform) on the 16 red rated risks and developed a contingency forecast for these known-unknown risks.  With this analysis, the CRA Team identified a 13% cost contingency that needs to be added to this project to account for the red rated risks.
For buildability risks, the CRA Team identified concepts involving modular construction and simplifying building systems to ensure that the semi-skilled labor can handle this construction.  Additionally, there were risks regarding the contractor biding an appropriately sized scope for the allowable budget.
For more detailed project information and results, please contact the SVS Project Manager directly
Ryan Robinson, Vice President of Operations and Sr. Project Manager PE, CVS